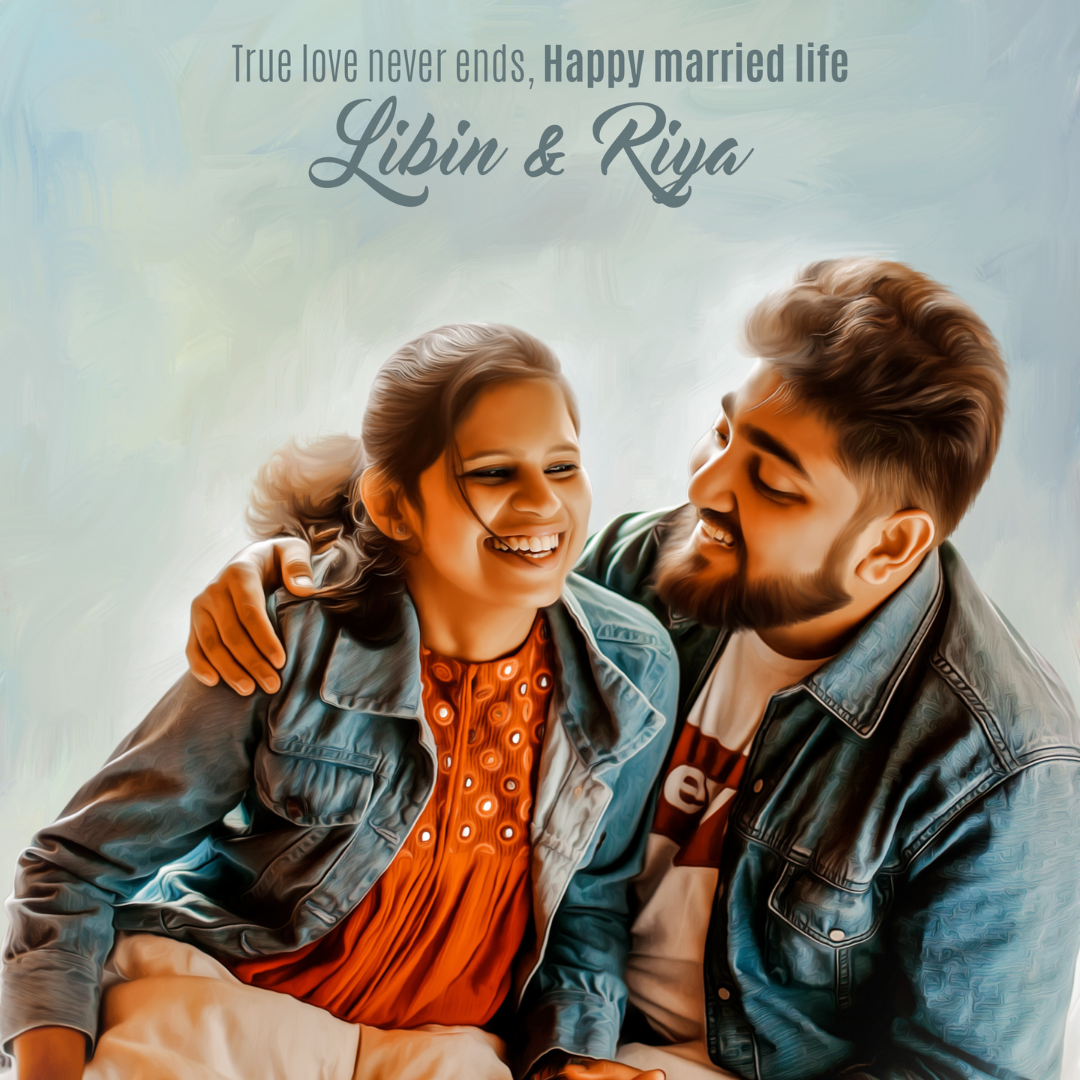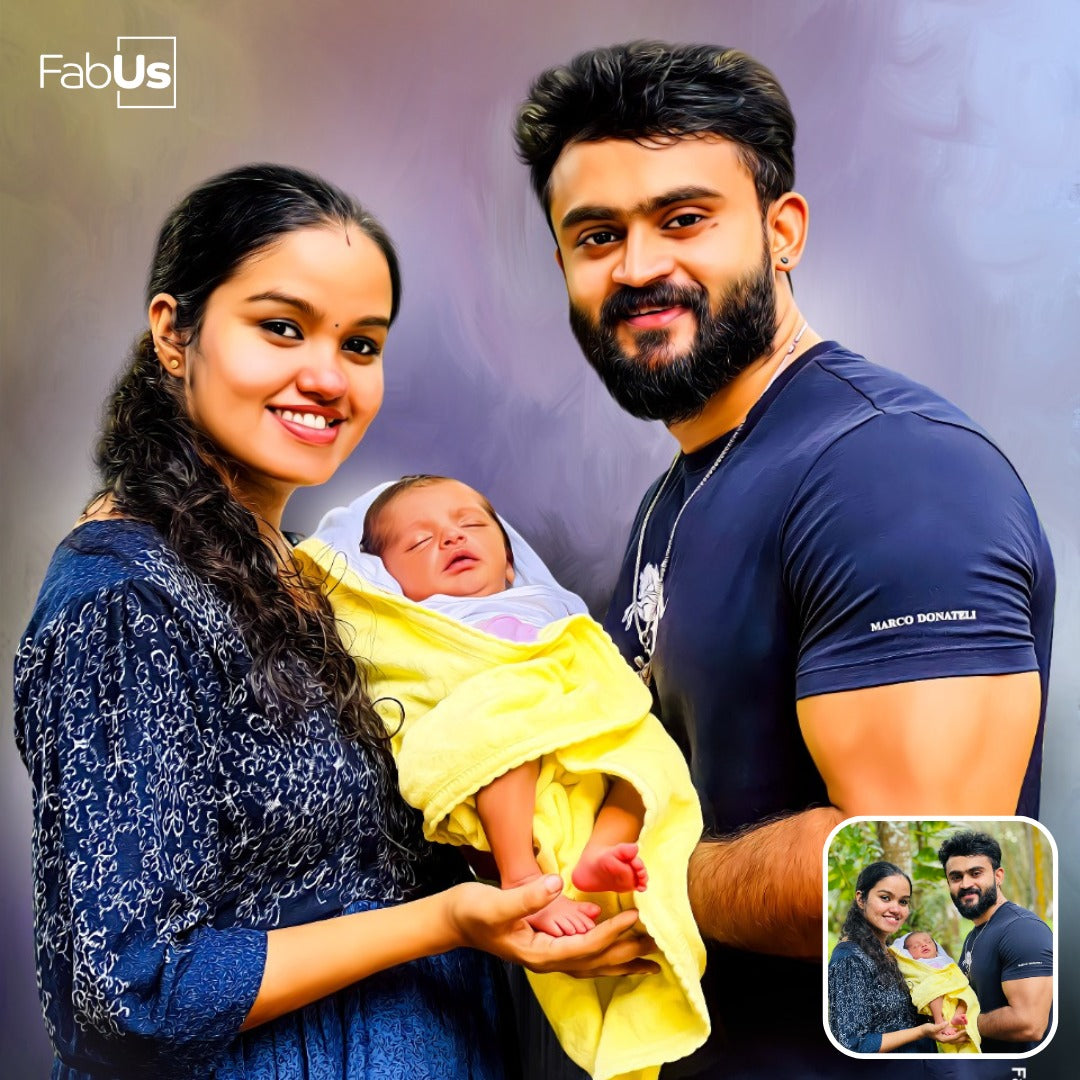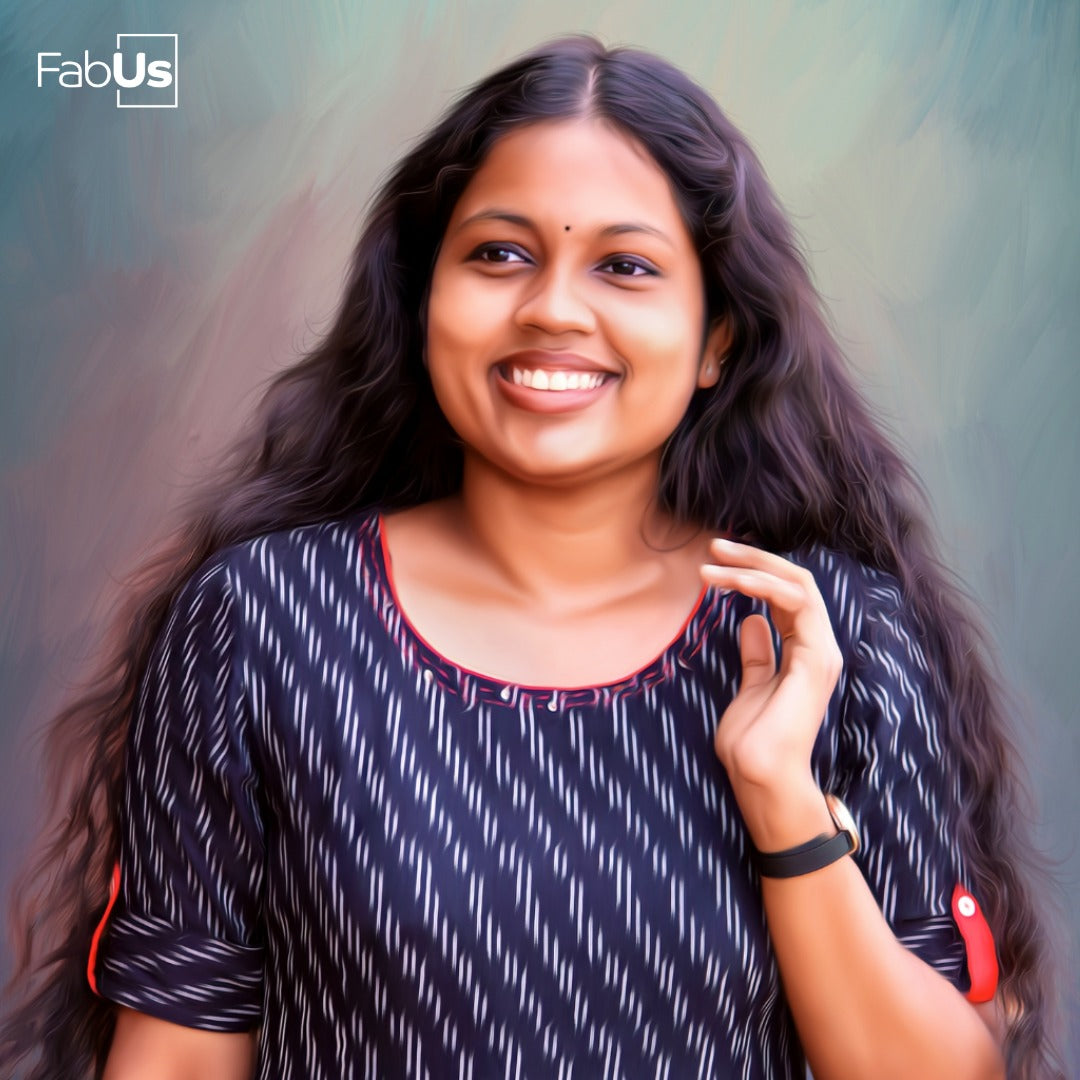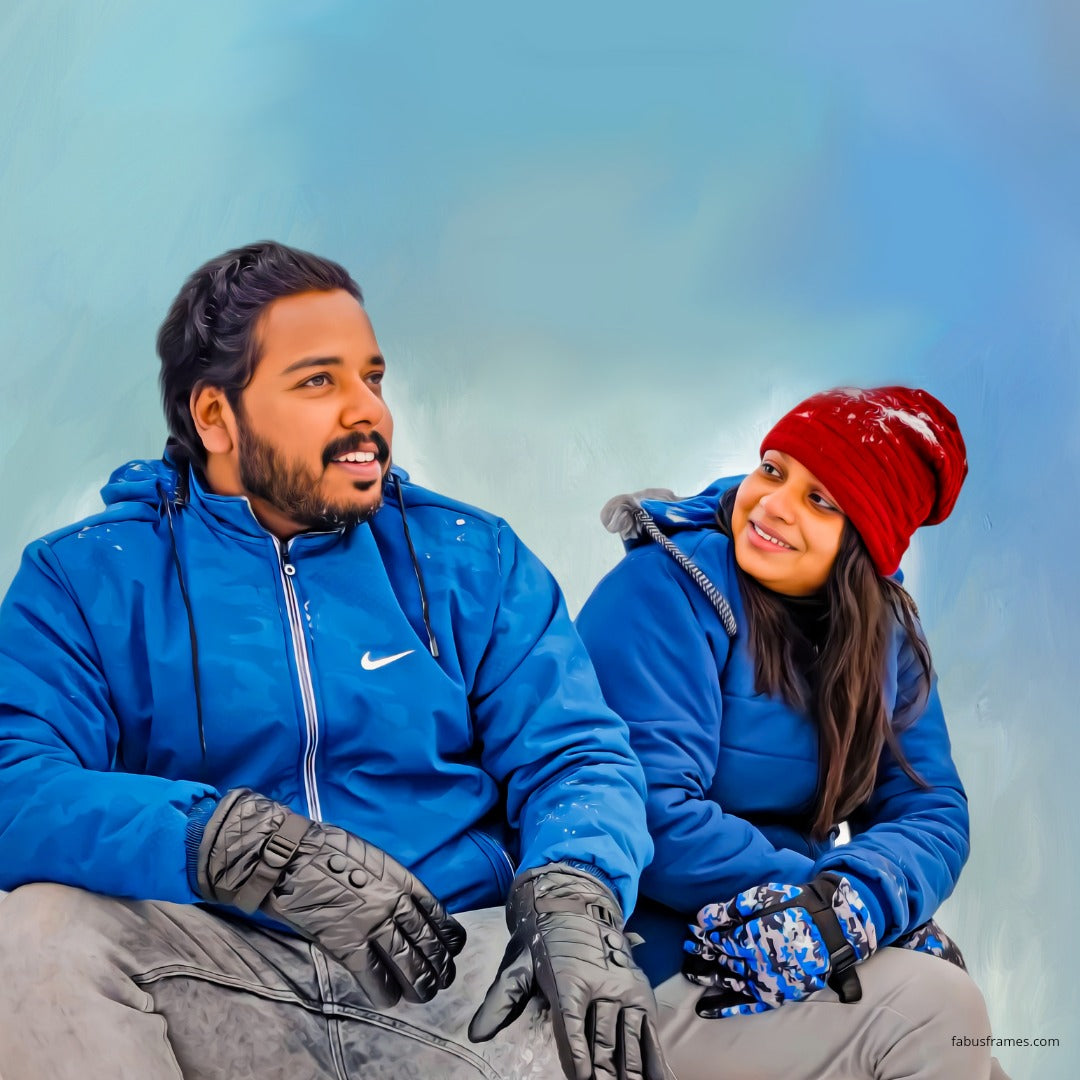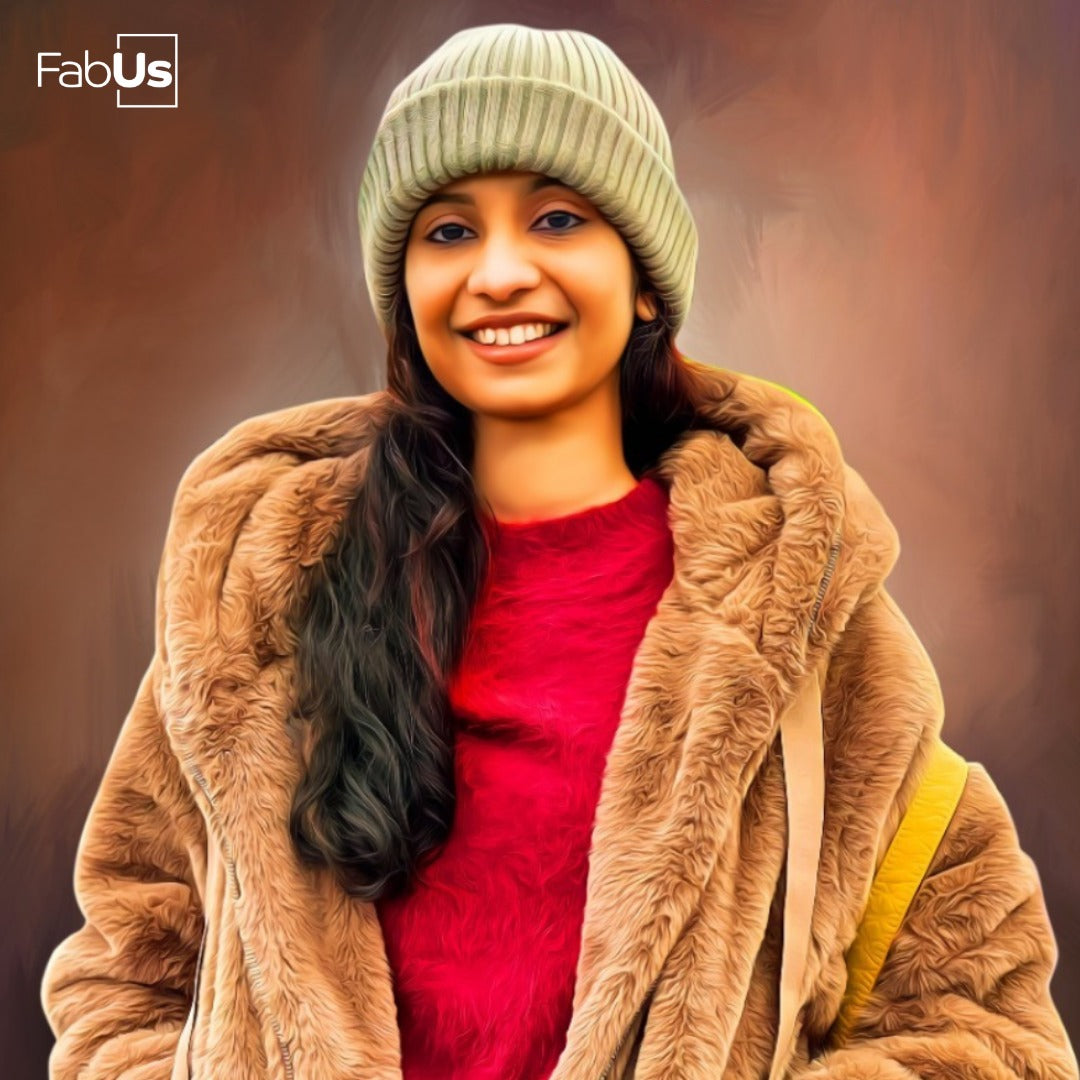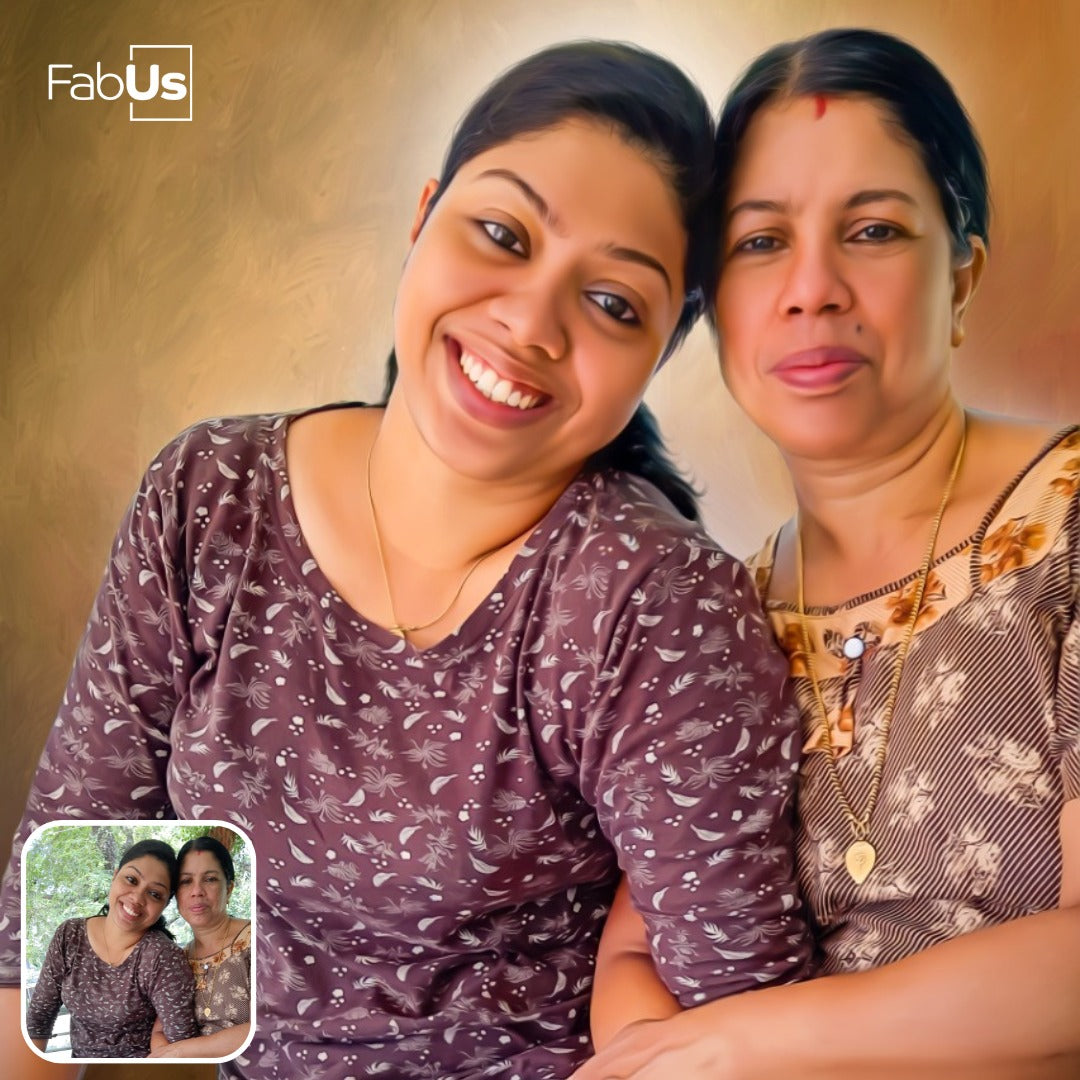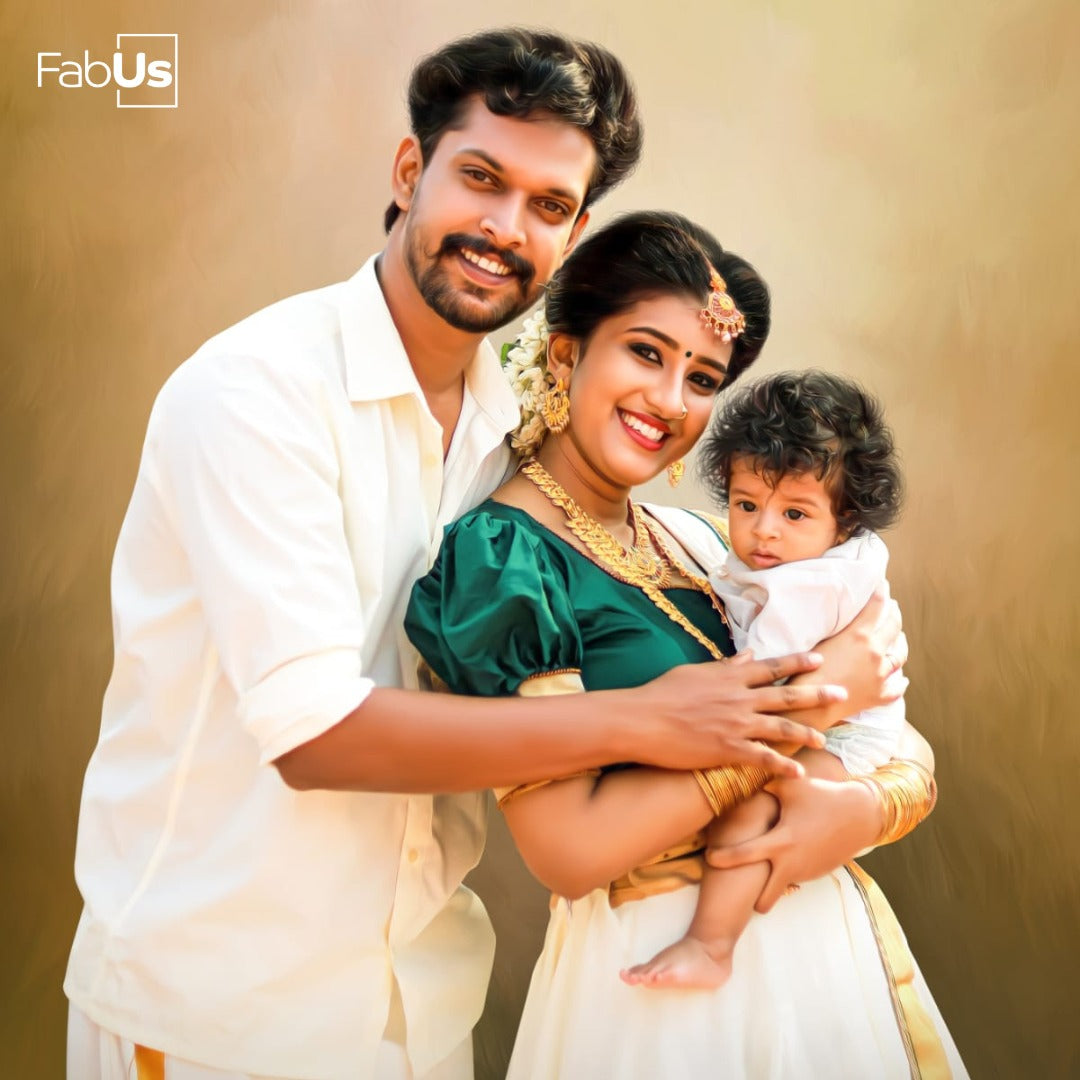 Number Of Character/Faces:

i
Number Of Character/Faces
Step 3 - Framing Options:
Product Delivered In 6-10 Days
Digitaly Drawn
Skilled Designers
On-Time Delivery
Moneyback Guarantee
Turn Your Digital Photos into Art:
Our digital-to-art service transforms your favorite photos into stunning artwork using the digital smudge technique.
Decay-resistant Frames


The portraits are framed using synthetic fiber frames, which offer protection against decay and ensure long-lasting durability.

Reliable Protection


The portrait is matte laminated for protection against moisture, dust, and dirt.
Easy Installations
Our portraits are designed with a convenient hook and stand, allowing for tabletop display as well as easy hanging on the wall.

Sturdy Back-board
top-grade 8mm thick MDF boards for framing, providing excellent resistance against breakage and bending.


Complimentary gift wrap

Foam Corners for Safety

Free Shipping Pan India

International delivery
Our Promises
Experience the extraordinary with our features designed to surpass your expectations.

Strong & durable Frames

Easy Replacement

1 Year No-color fade warranty

Prompt customer service
Why Trust Us
Your satisfaction is our utmost priority. Our extensive experience and the overwhelming support of our delighted customers solidify our commitment to delivering nothing but the best for you.

12,000+ Happy customers

1000+ Reviews on Google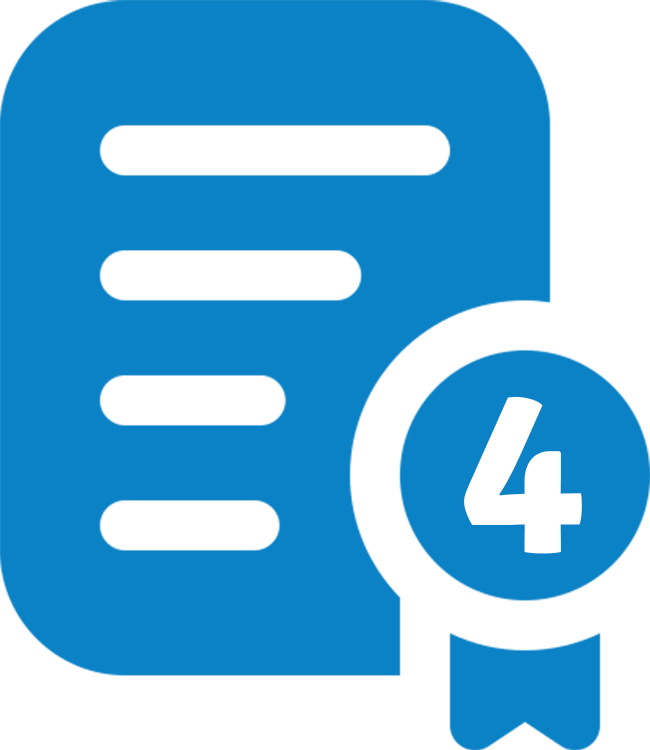 4+ Years of Experience

Razorpay Trusted Business
What is a soft copy?
A soft copy is a digital copy of the art work which will be sent to you via email or Whatsapp on request.
Can I include a quote in my art work? Will it be charged additional?
Yes , it is possible to add quotes to your art work you need to inform it prior to designing and which we done free of cost.
Is it possible to change the model or color of the dress in the photograph?
Color and model of the dress cannot be changed , the artwork will be a replica of the reference image shared with us.
Will it be possible to remove objects from the image?
Unnecessary images from the background can be removed but other objects on the body cannot be removed ( eg : face mask, mobile phones etc cannot be removed )
Happy customers
We deeply appreciate the opportunity to bring joy to people's lives through our artworks. It is this profound sense of gratitude that fuels our relentless drive for continuous improvement and innovation.