The story of Fabus Frames is deeply rooted in personal struggle and passion for supporting the talented artists of India. It all began when Mr. Sreerag AR, the founder and CEO, faced a heart-wrenching dilemma that would change his life forever. As his father faced significant health challenges, he made the difficult decision to leave behind his successful career in engineering and take over his family's frame business. But he always wishes to do something different to make a positive impact in the world. During this time, Sreerag met Mr. Ram Gokul, an art teacher, from whom he understood the struggle & challenges faced by modern artists.
As an art enthusiast, Sreerag was deeply moved by the fact that many talented artists in India were not getting the recognition and opportunities they deserved. He realized that he wanted to make a difference in the lives of these artists and create a platform where their skills could be showcased to the world.
And so, Fabus Frames was born - a platform that brings together authentic artists from all over India to create bespoke hand-drawn paintings that cater to the cravings of art lovers worldwide. Sreerag believes every artist has a story, and his company's mission is to help them tell it through their art.
Sreerag and his team at Fabus Frames are committed to promoting emerging artists' works and making art more accessible to a wider audience. They are celebrating the talent and creativity of India's artists. Their dedication to supporting and uplifting India's art community has helped create a more vibrant and dynamic art scene. If you share their vision and passion for supporting the arts, consider supporting Fabus Frames on their journey to make a meaningful impact in the art community in India.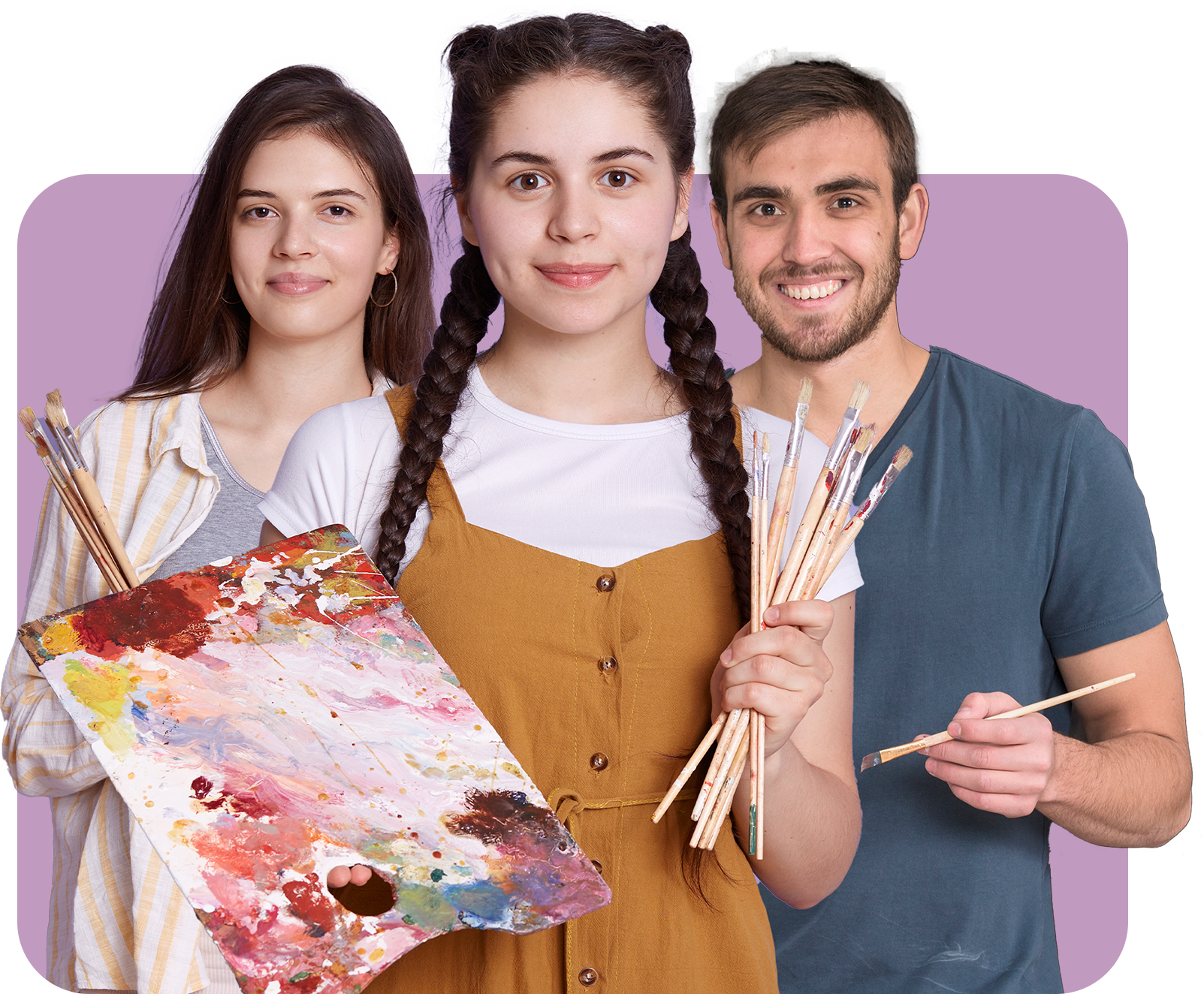 Community of artists
Fabus Frames is building a thriving community of talented artists, fostering their growth and providing development opportunities. The diversity of our artist community is reflected in the unique perspectives and skillsets brought by students, housewives, full-time artists, veterans or seasoned or experienced artists. Their immense talent and dedication have been showcased globally through their exceptional artwork, earning them recognition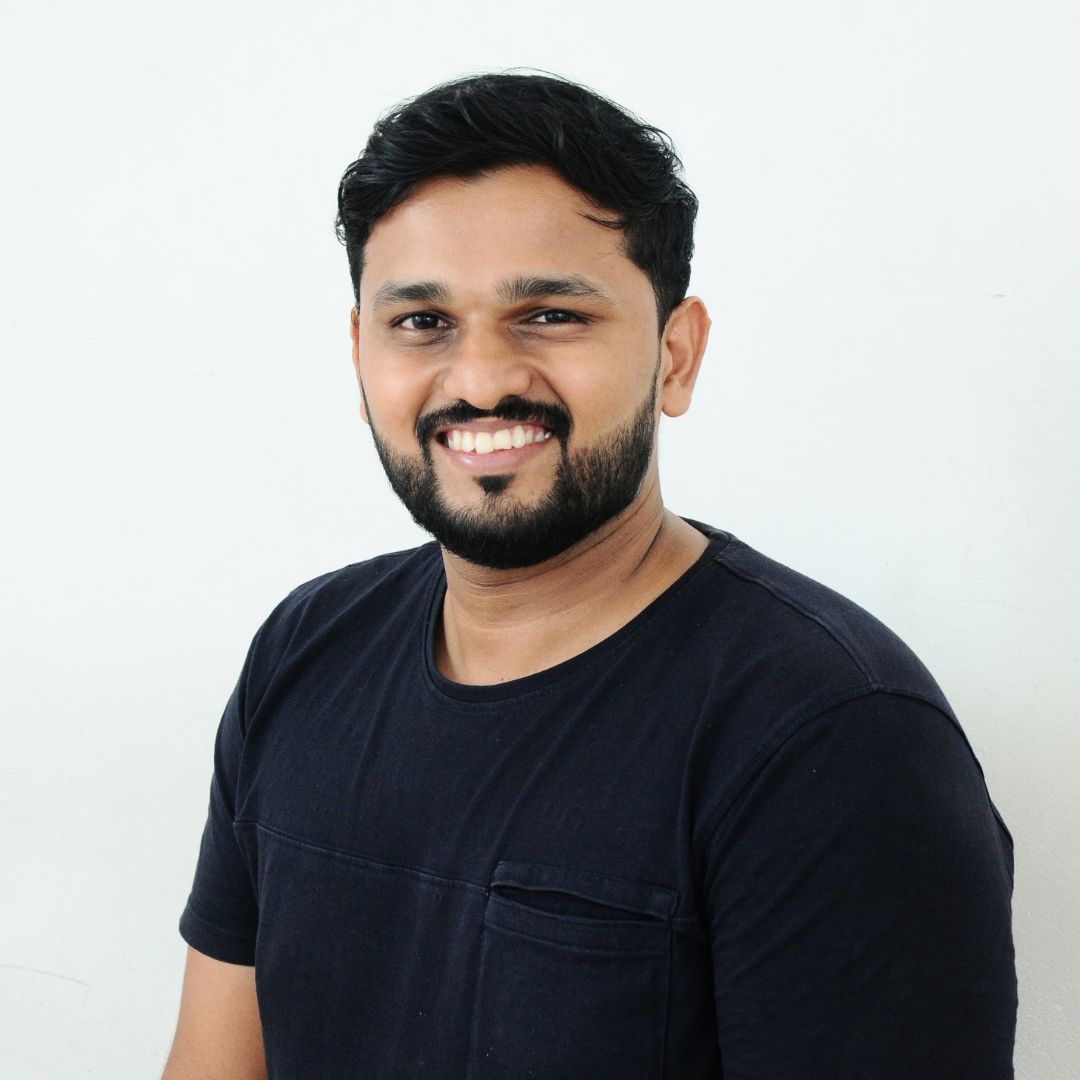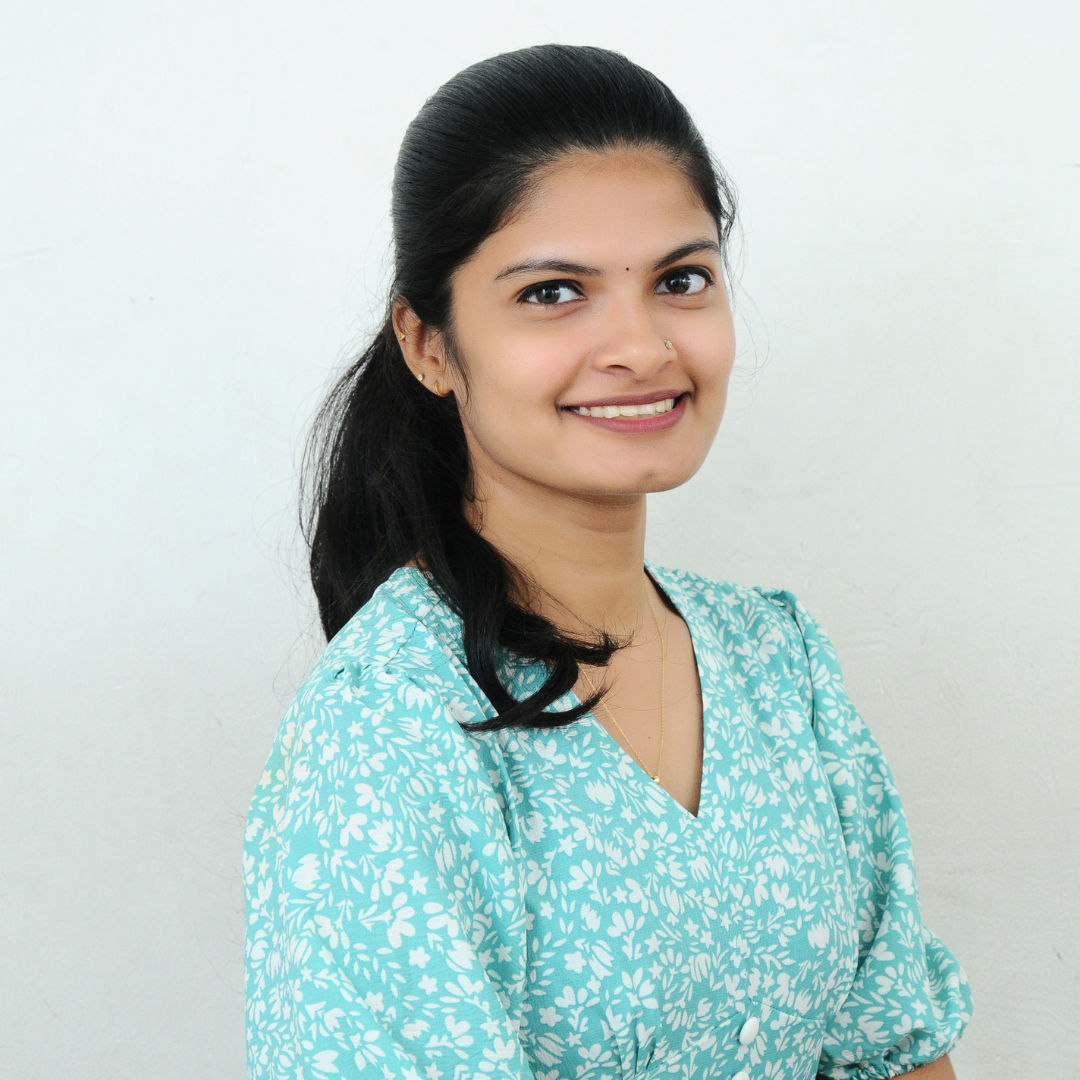 Prajoosha Cp
Co-founder & Head of Content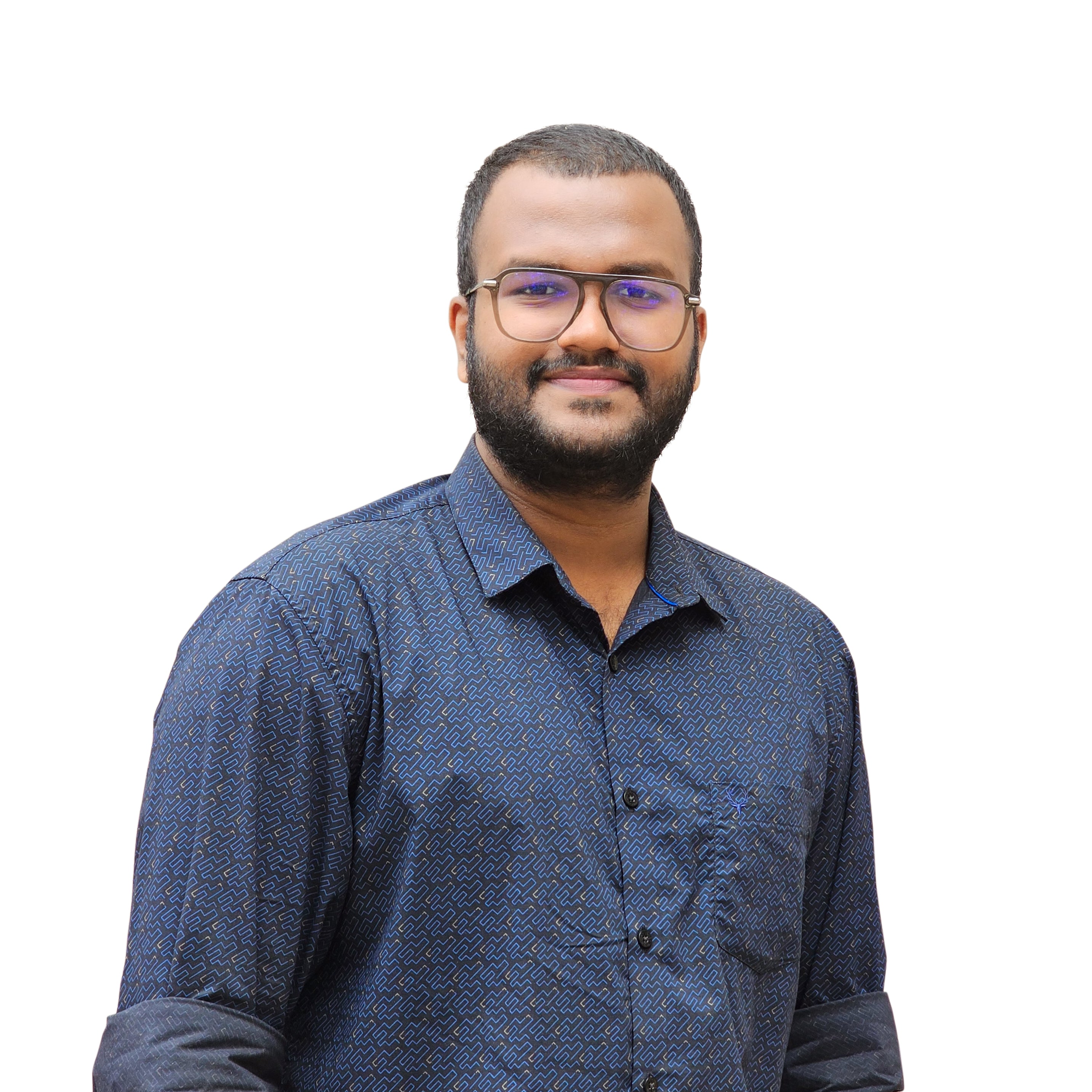 Akash A Ashok
Chief Operation Officer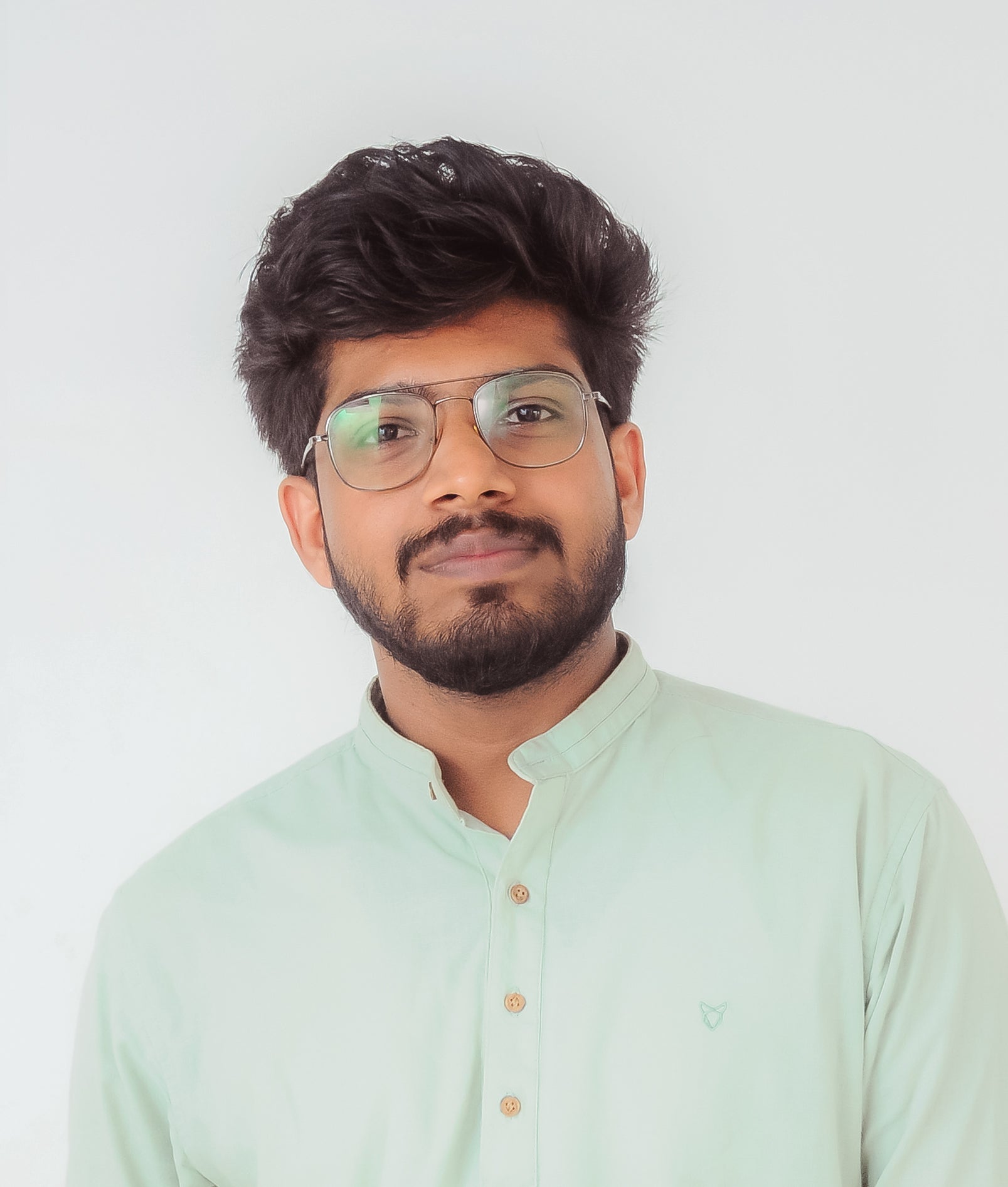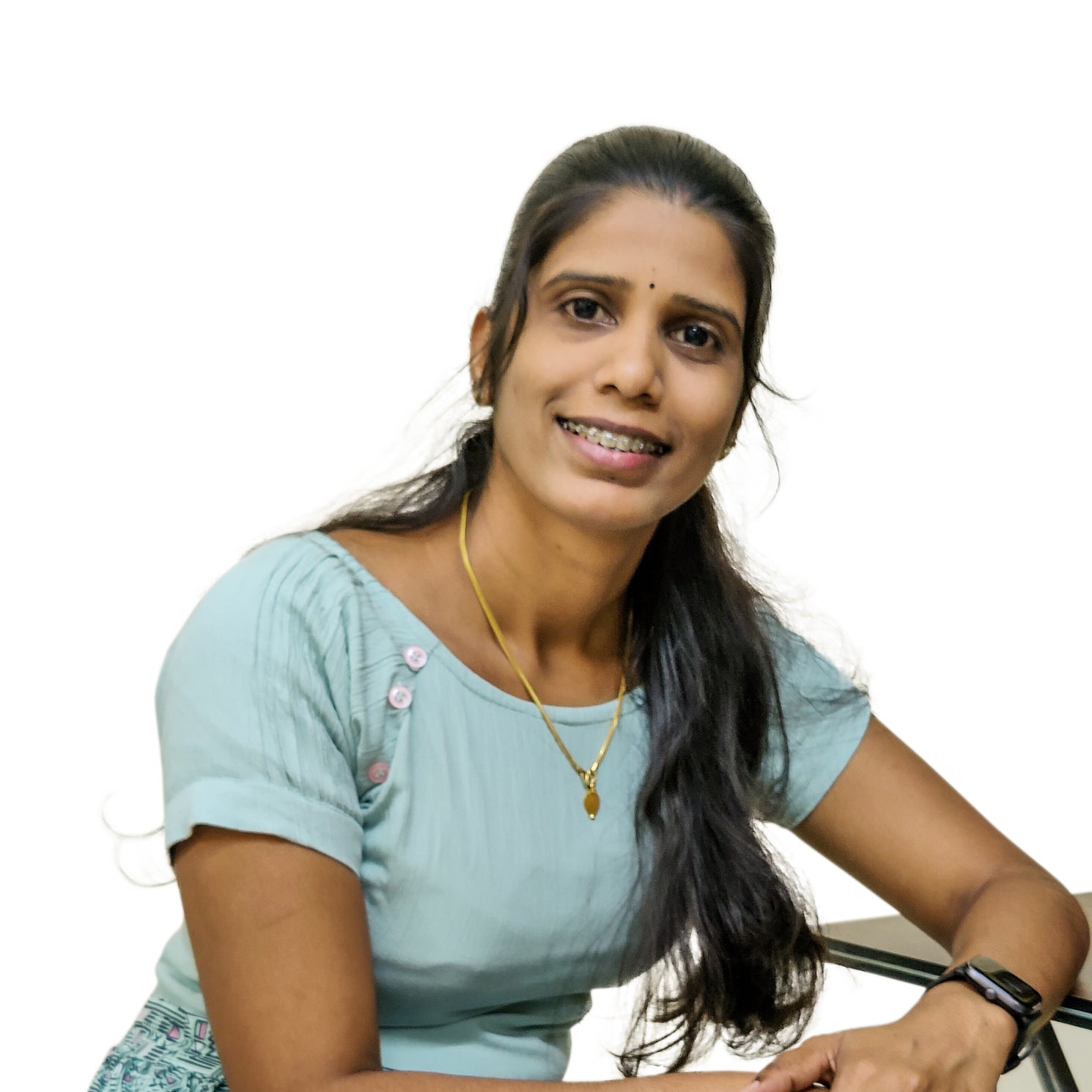 Vineetha Pulukkool
Customer Exective Head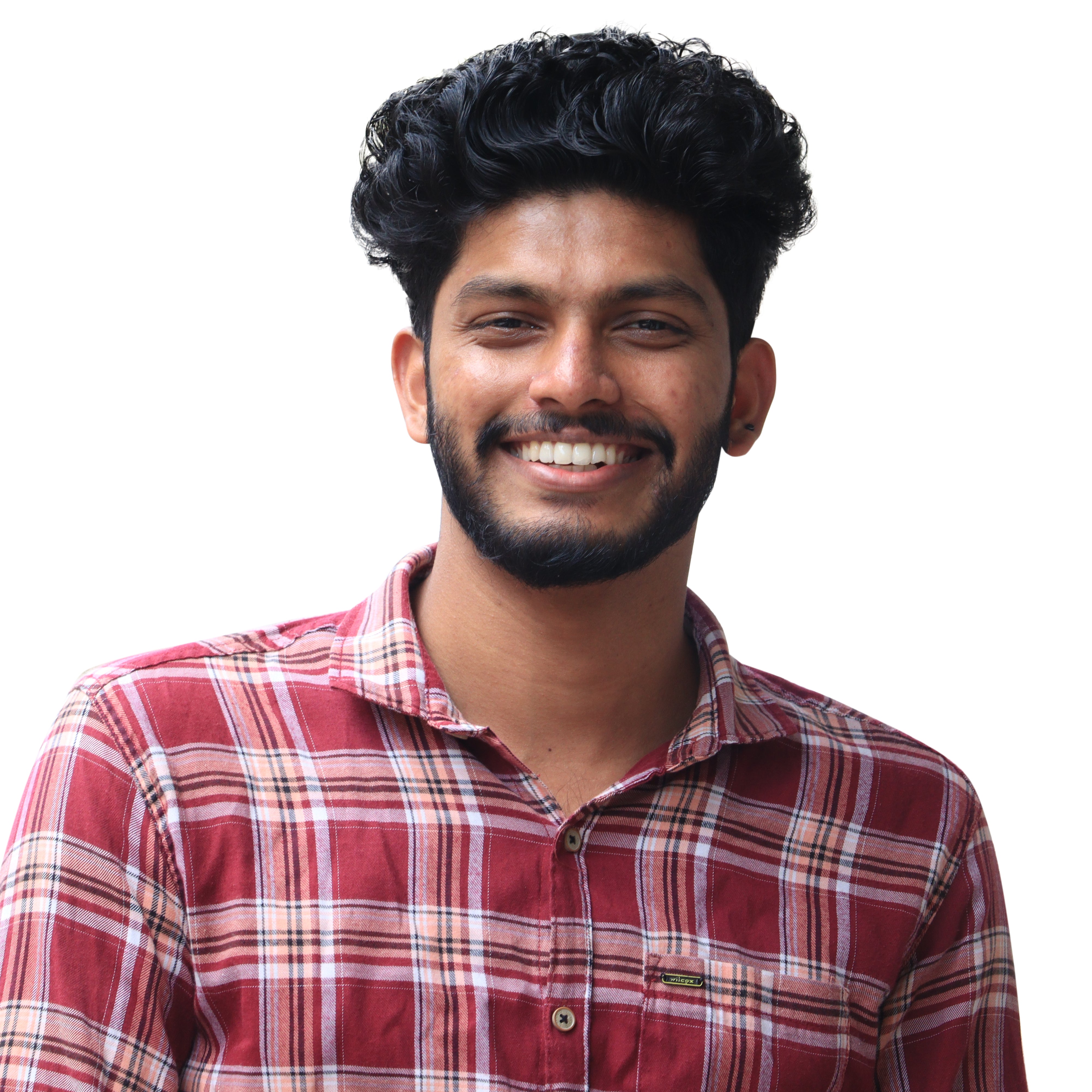 Krishna Prasad
Design Head
Shyama Dineshan
Customer Executive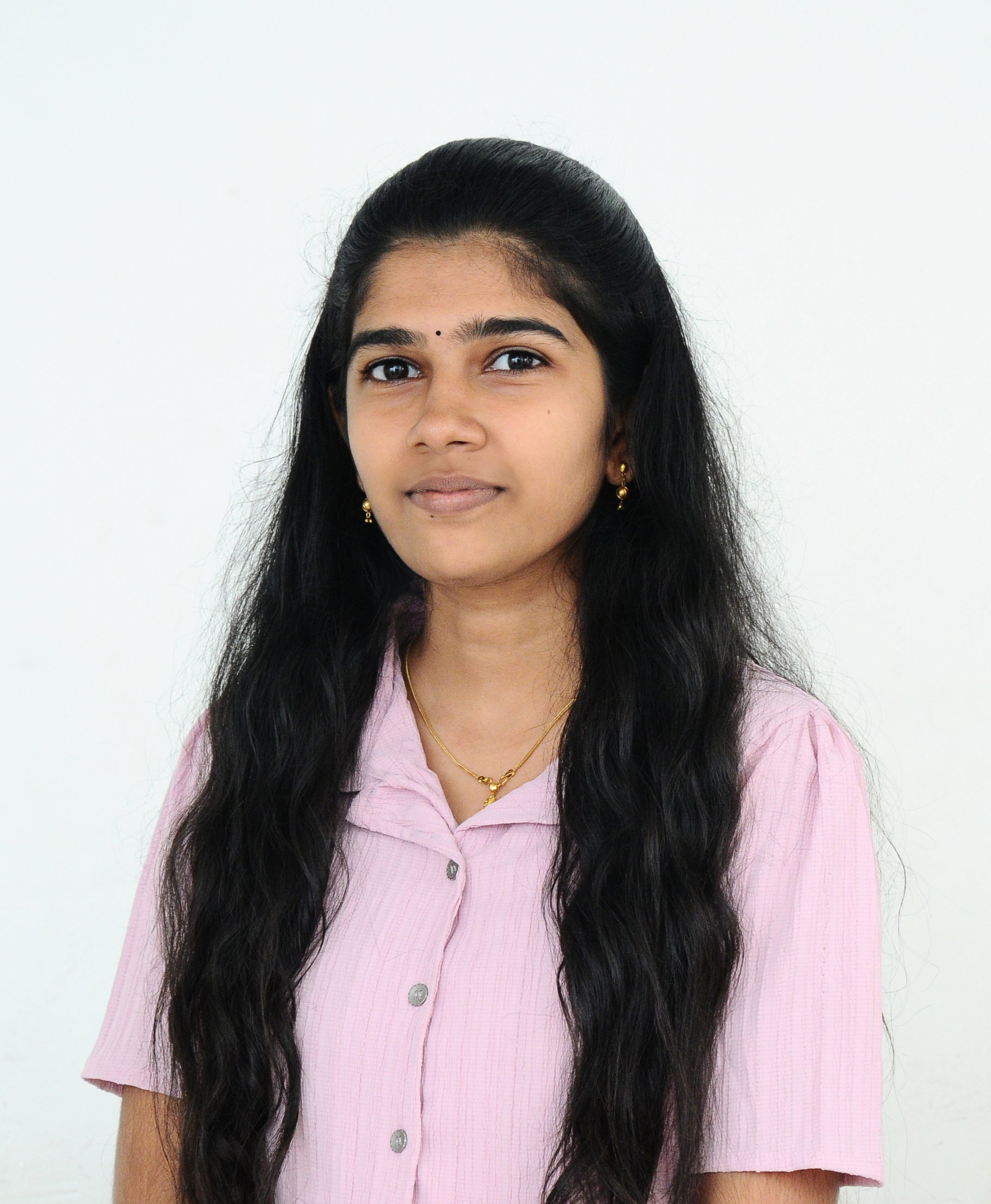 Mayalakshmi
Customer Executive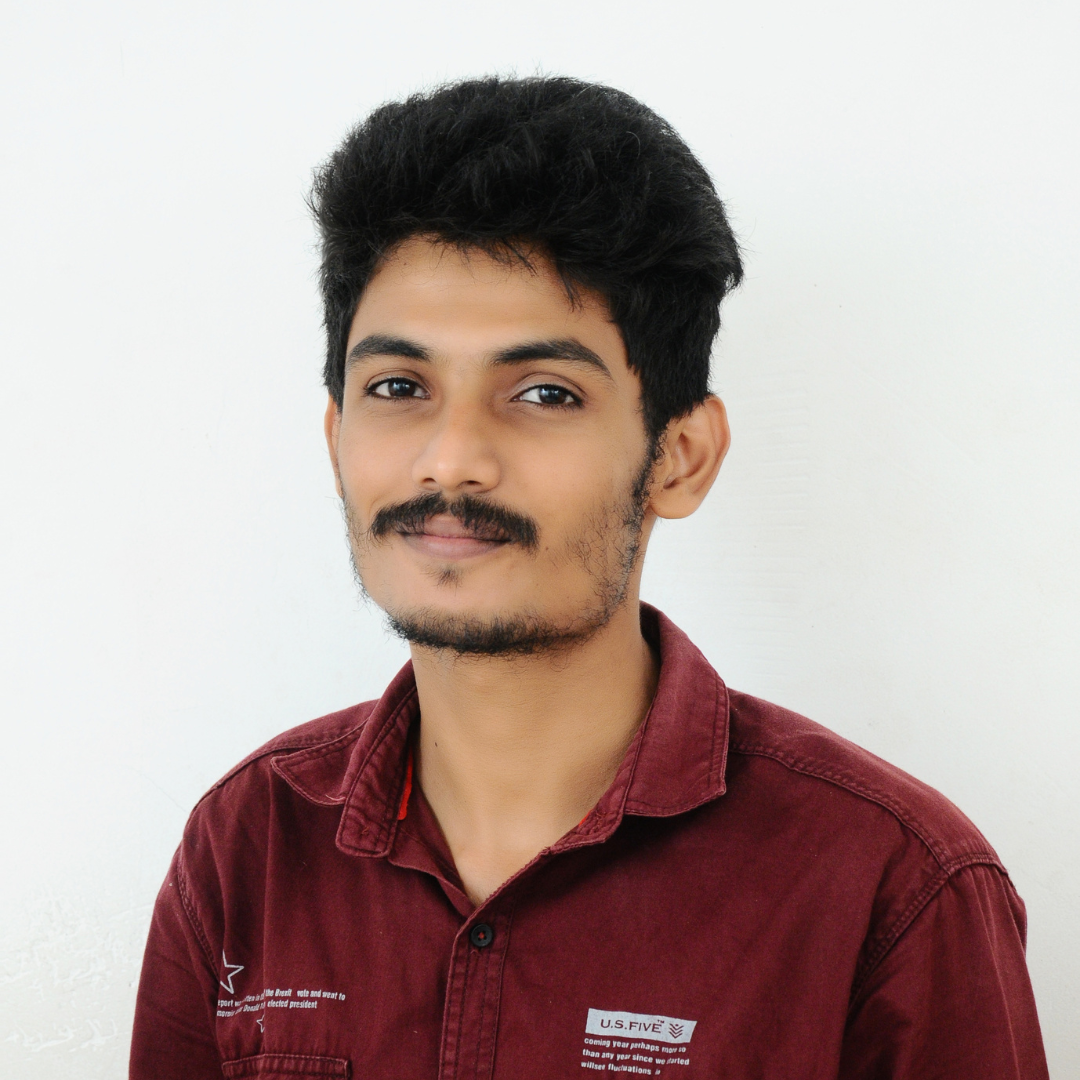 Abin
Packing & Shipping Manager