Number of people that needed to be added to the group

Complimentary gift wrap

Foam Corners for Safety

Free Shipping Pan India

International delivery
Our Promises
Experience the extraordinary with our features designed to surpass your expectations.

Strong & durable Frames

Easy Replacement

1 Year No-color fade warranty

Prompt customer service
Why Trust Us
Your satisfaction is our utmost priority. Our extensive experience and the overwhelming support of our delighted customers solidify our commitment to delivering nothing but the best for you.

15,000+ Happy customers

1100+ Reviews on Google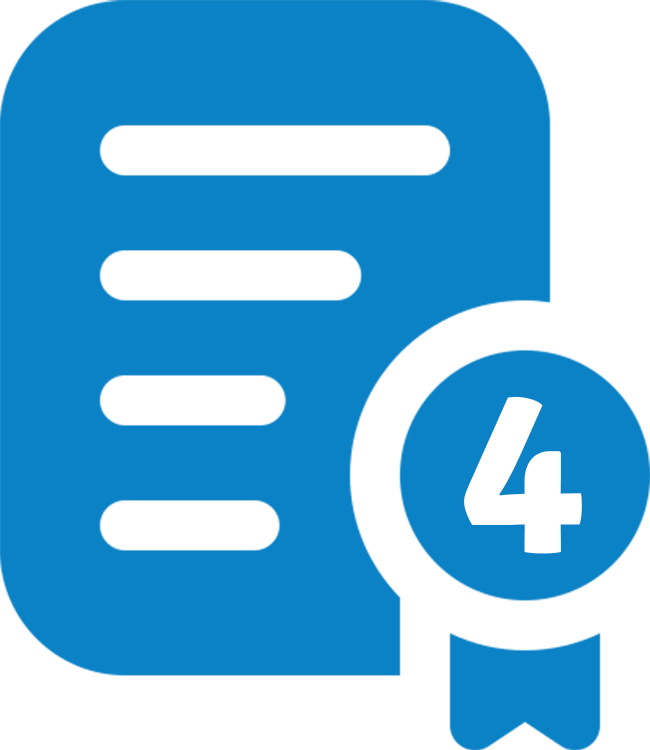 4+ Years of Experience

Razorpay Trusted Business
Happy customers
We deeply appreciate the opportunity to bring joy to people's lives through our artworks. It is this profound sense of gratitude that fuels our relentless drive for continuous improvement and innovation.