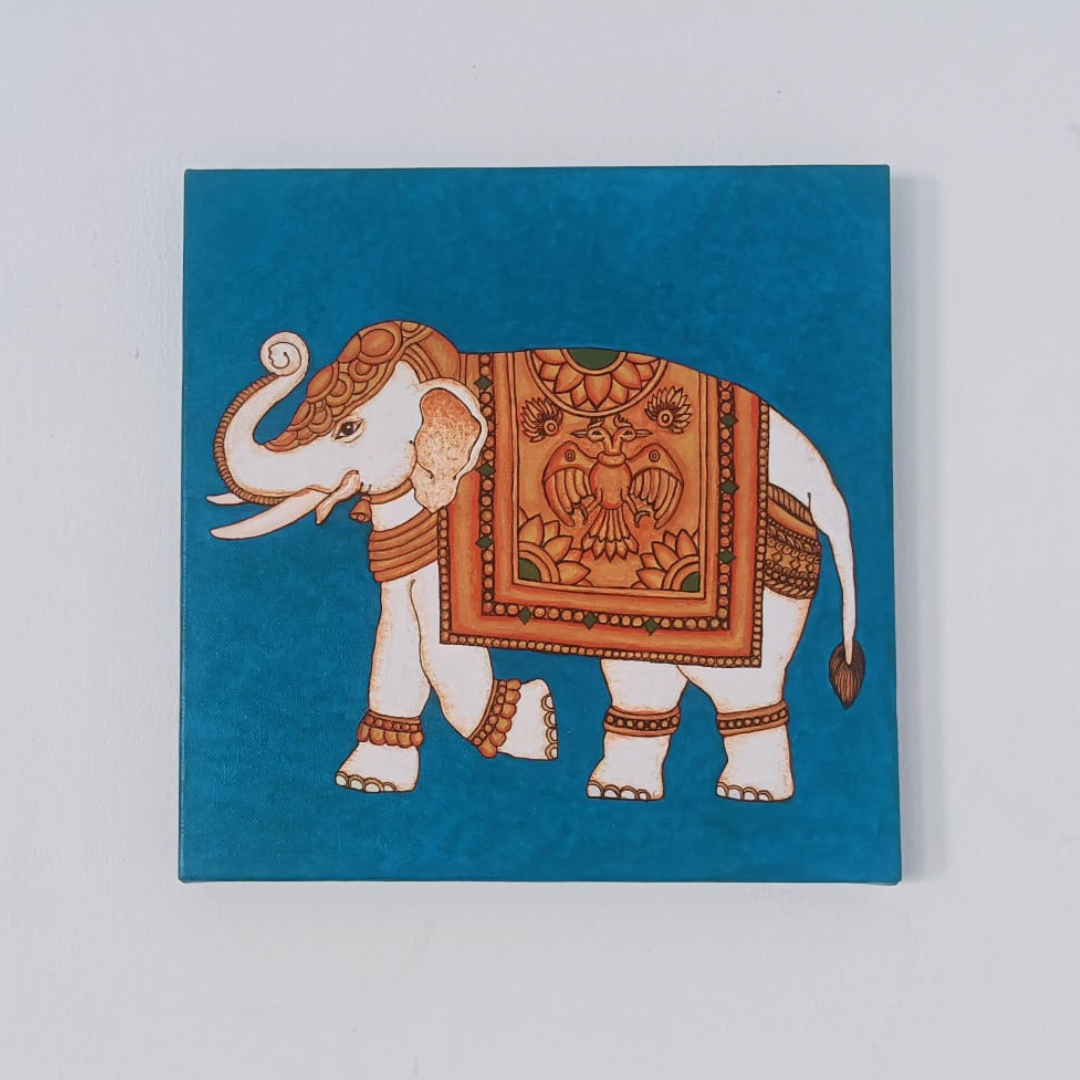 Product Delivered In 7-14 Days
100% Handmade
Expert Handpicked Artist
On-Time Delivery
Moneyback Guarantee
The Majestic Sentinel : 
In Indian culture, the Royal elephant or Airavata symbolizes grandeur and power. These majestic animals are traditionally adorned with ornate decorations and have played a significant role in royal processions, religious ceremonies, and cultural traditions. This artwork presents this iconic figure with a modern twist, merging tradition with contemporary artistry. Royal Elephants represent strength, wisdom, and India's rich cultural heritage

Compact Dimensions:
Each piece measures a sleek 12x12 inches, making it an ideal choice for smaller spaces. With a convenient design for easy wall hanging, The lightweight design allows you to showcase your art in any small area, be it a bedroom, office, or entrance.
Gallery-Wrapped Design:
Our artwork is expertly gallery-wrapped, which means the canvas wraps around the edges, providing a polished and contemporary appearance. It eliminates the need
for framing, giving your space a clean and modern look.

Acrylic Medium:
The use of acrylic medium adds vibrancy and depth to the artwork. The colors are vivid and long-lasting, ensuring that your masterpiece remains captivating over time. The acrylic medium also enhances the texture, adding an extra layer of visual appeal.
Our Promises
Experience the extraordinary with our features designed to surpass your expectations.

Strong & durable Frames

Easy Replacement

1 Year No-color fade warranty

Prompt customer service
Why Trust Us
Your satisfaction is our utmost priority. Our extensive experience and the overwhelming support of our delighted customers solidify our commitment to delivering nothing but the best for you.

15,000+ Happy customers

1100+ Reviews on Google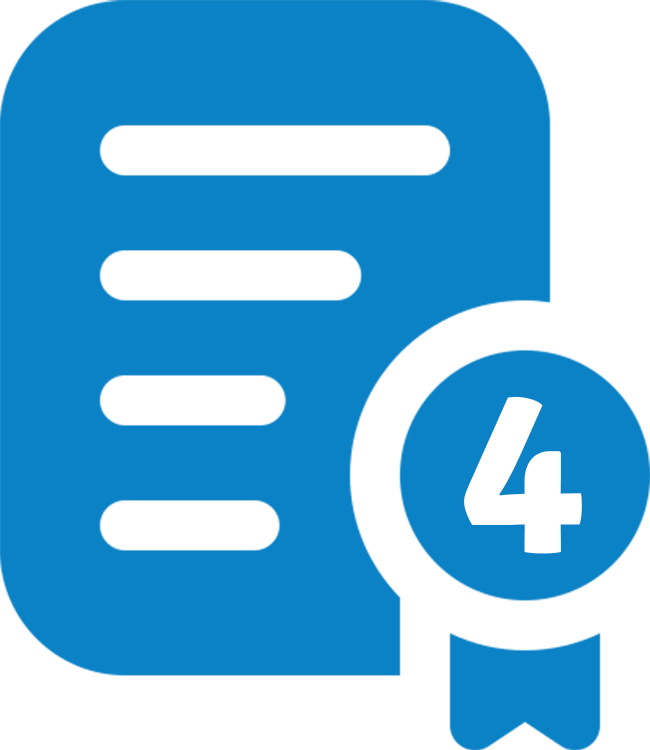 4+ Years of Experience

Razorpay Trusted Business
Is this artwork printed?
No, it's not printed. It's 100% handmade, drawn by an artist.
What is a gallery wrap?
Gallery wrap is a method of displaying artwork where the canvas is stretched and secured around a wooden frame.
Can I customize the size of my artwork?
Yes, you can, but currently, we are providing only one size. We are working on offering more sizes in the future.
Can I get my artwork framed or rolled?
Yes, you can, but currently, we are providing only one option. We will be offering more framing options in the future.
Happy customers
We deeply appreciate the opportunity to bring joy to people's lives through our artworks. It is this profound sense of gratitude that fuels our relentless drive for continuous improvement and innovation.