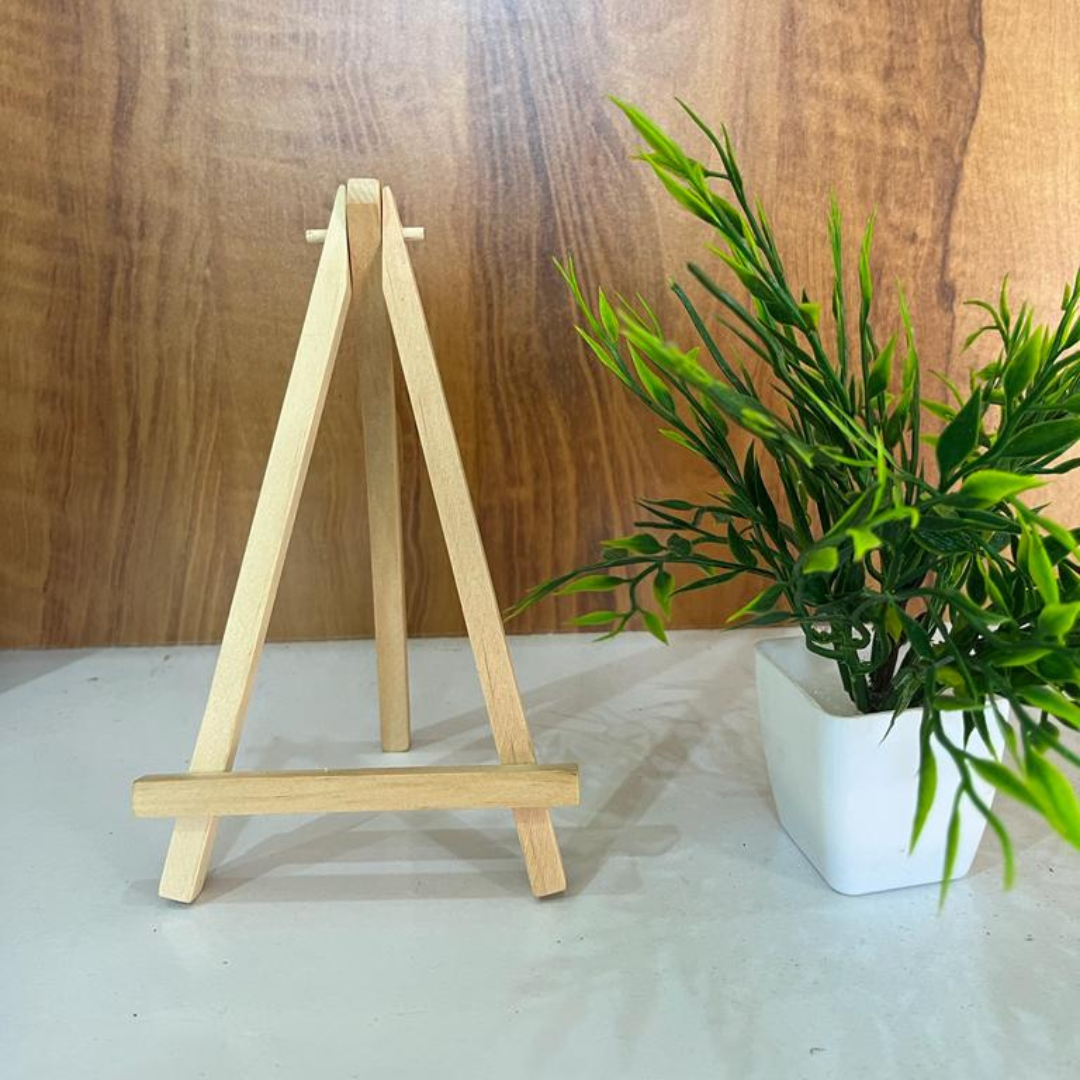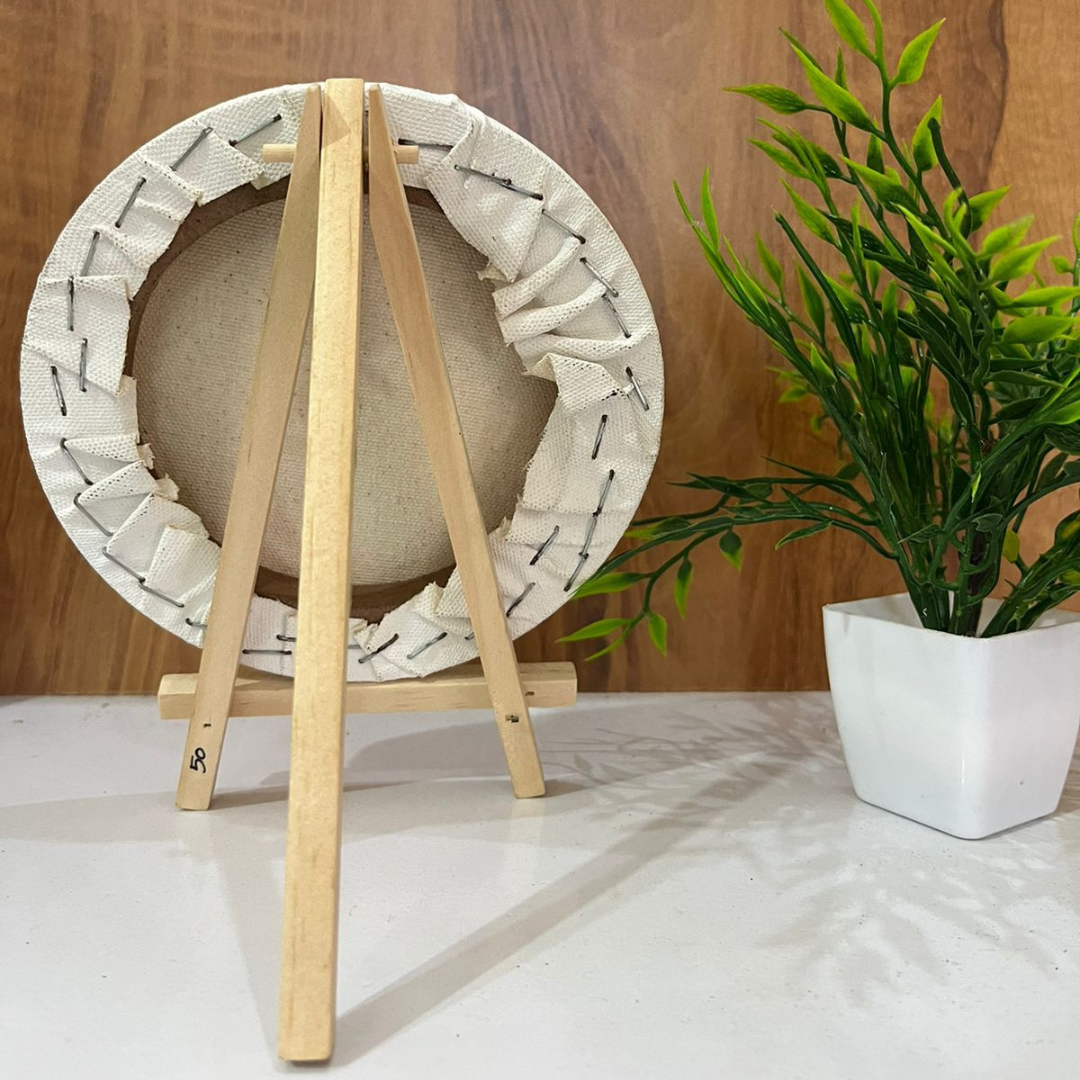 Number Of Character/Faces:

i
Number Of Character/Faces
Product Delivered In 7-14 Days
100% Handmade
Expert Handpicked Artist
On-Time Delivery
Moneyback Guarantee
Miniature Beauty : Hand painted miniature acrylic round canvas collection which bring vibrant colors complete with a wooden stand which is ideal for enhancing the beauty of Your Office Table, Coffee Table, and More!

Wooden Stand

: The 8-inch canvas includes a stand for tabletop display, while the 12-inch canvas features a back hook for convenient wall hanging.
Tailored Canvas Sizes/Choosing the Right Size : The 8-inch canvas is perfect for highlighting a single face, ensuring that every detail is captured in precision. If you have multiple beloved faces to showcase, our 12-inch canvas allows you to feature up to two faces with stunning clarity.
Premium Acrylic Inks & High-Quality Cotton Canvas : Ensuring vivid, long-lasting colors and the perfect canvas stretched across a wooden frame to showcase your cherished moments.
Personalized Messages: Make it uniquely yours by adding some note which is up to 3 words of birthday or anniversary wishes on the stand.
Care Instructions:

Use indoors only; avoid water, direct sunlight, and extreme conditions. Clean with a dry cloth.
Capture the magical process of your artwork being created with a captivating time-lapse video. Watch as the artist carefully brings your masterpiece to life, capturing each stroke and intricate detail. Share the video on social media and impress your friends with the mesmerizing journey behind the artwork. Experience the delight of showcasing the transformation from a blank canvas to a breathtaking masterpiece through our time-lapse video feature.

Complimentary gift wrap

Foam Corners for Safety

Free Shipping Pan India

International delivery
Our Promises
Experience the extraordinary with our features designed to surpass your expectations.

Strong & durable Frames

Easy Replacement

1 Year No-color fade warranty

Prompt customer service
Why Trust Us
Your satisfaction is our utmost priority. Our extensive experience and the overwhelming support of our delighted customers solidify our commitment to delivering nothing but the best for you.

15,000+ Happy customers

1100+ Reviews on Google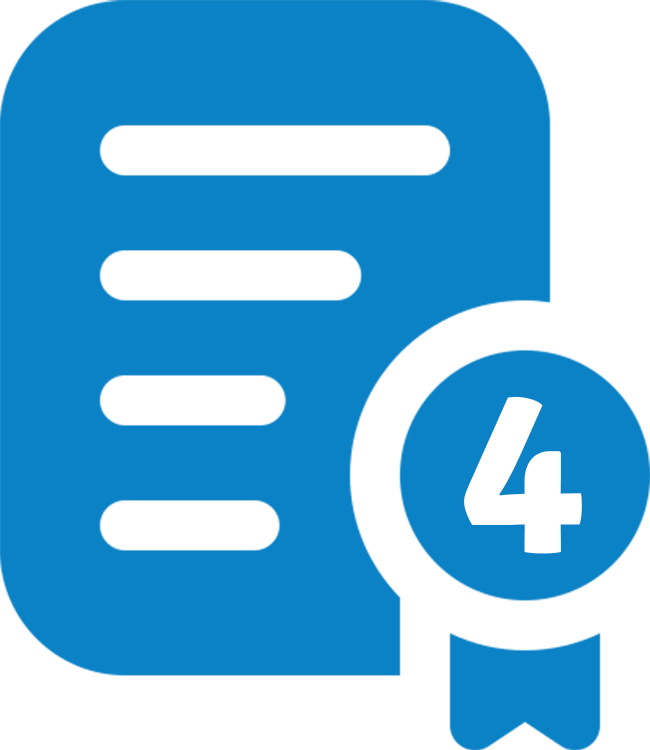 4+ Years of Experience

Razorpay Trusted Business
5 Stars - Very Good
It was an outstanding work of art , packaging and customer service. Keep up the good work
Is it for placing on table or hanging on wall?
An 8-inch round acrylic comes with a stand, ideal for placing on a table, while the 12-inch round acrylic includes a back hook for easy wall hanging. Choose the perfect size and display option to complement your space.
Can i include a quote in my portrait ?
Yes , you can Include a quote in your order which should be 3 word long ( eg : happy birthday dear) .
Is there a time-lapsed video option?
Yes , a time-lapse video option with a duration of 30 seconds is available which will be charged additional.
Is it waterproof ?
Boards are not washable –to clean, wipe with a dry cloth. Avoid direct contact with water.
Happy customers
We deeply appreciate the opportunity to bring joy to people's lives through our artworks. It is this profound sense of gratitude that fuels our relentless drive for continuous improvement and innovation.